Biotest is a specialist in innovative haematology, clinical immunology and intensive care medicine.
Biotest develops, manufactures and markets plasma proteins and biotherapeutic drugs. Our value chain extends from pre-clinical and clinical development to worldwide marketing and distribution. Biotest manufactures immunoglobulins, clotting factors and albumins which derive from human blood plasma. Biotest currently employs more than 2,300 people worldwide.
The most important raw material for our pharmaceuticals is human blood plasma, which we process into effective and highly purified drugs in one of our world leading fractionation facilities in Europe.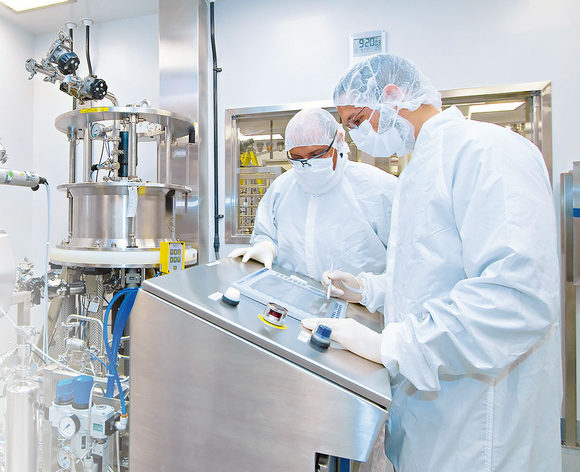 Ambition and values
We set the following ambitions for ourselves and our partners.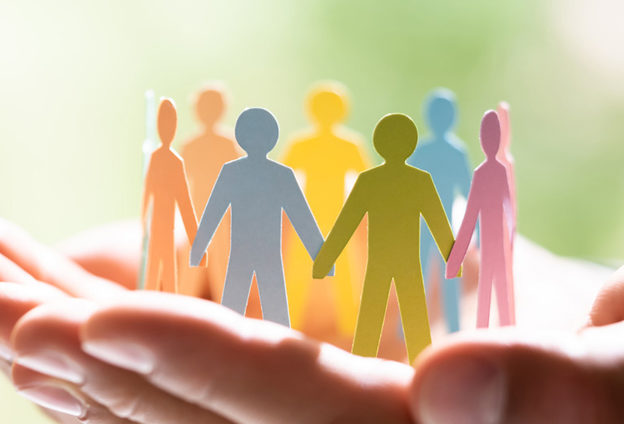 Diversity
Biotest meets nationally and internationally recognised employee rights standards, and promotes the participation of employees in the company's sustainability management.