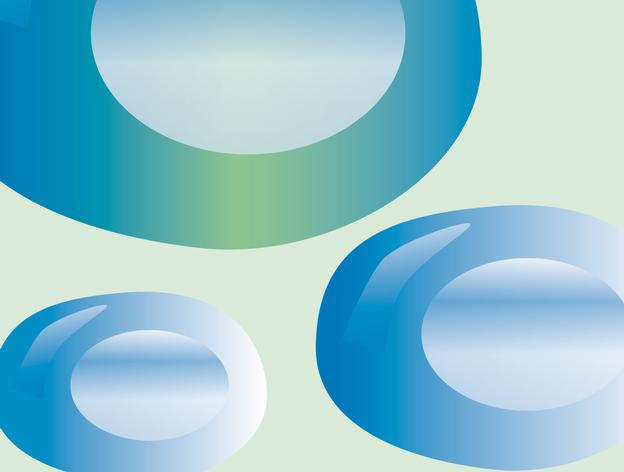 Haematology
For the treatment of Haemophilia A and B, Biotest AG manufactures two preparations which derive from human plasma and are designed for intravenous injection.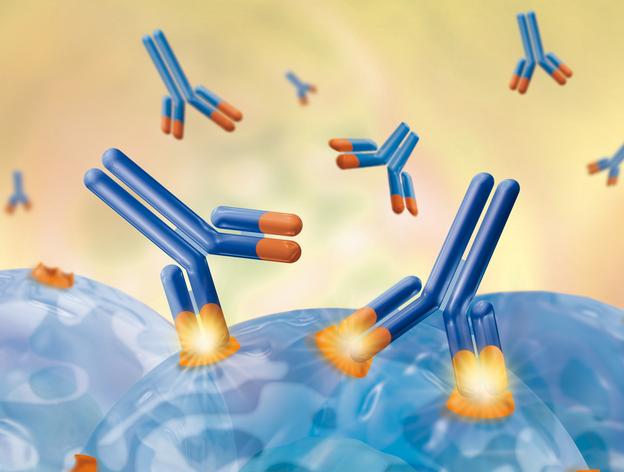 Clinical immunology
Biotest produces several antibody concentrates from human blood plasma which are available as ready-to-use solutions.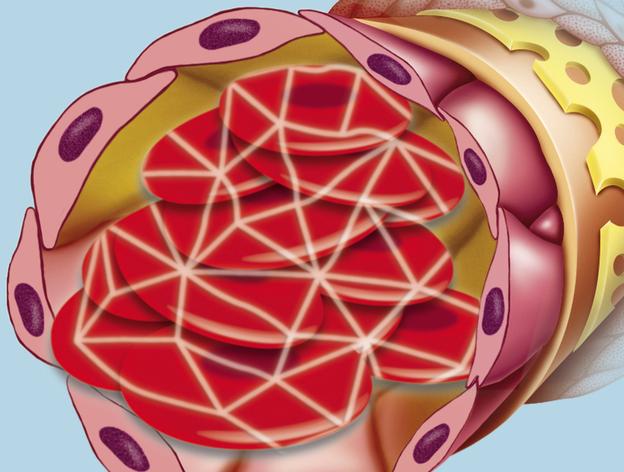 Intensive care medicine
Biotest produces several human blood plasma derived concentrates for intensive care medicines.