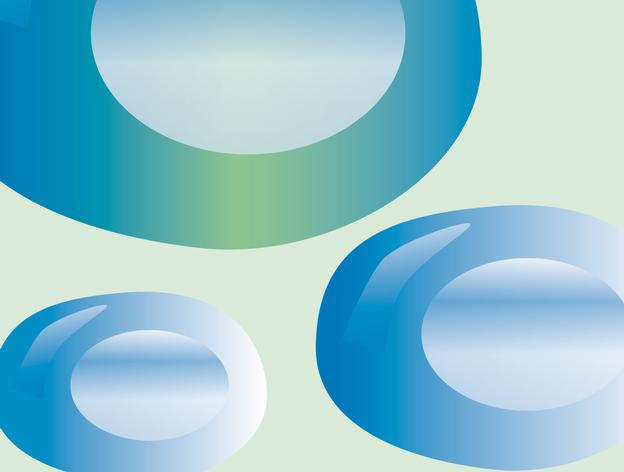 Haematology
For the treatment of Haemophilia A and B, Biotest AG manufactures two preparations which derive from human plasma and are designed for intravenous injection.
Haematology
Haemoctin® SDH
Haemoctin® is a coagulation factor VIII concentrate derived from blood plasma which is used for the treatment and prevention of bleeding in patients with haemophilia A.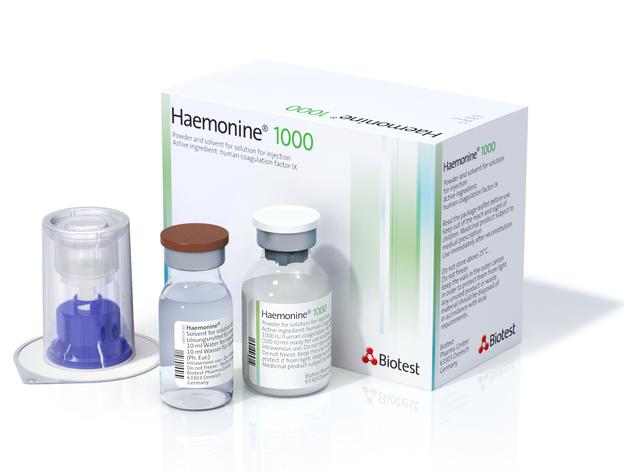 Haematology
Haemonine®
Haemonine® is a concentrate of the blood coagulation factor IX. It is licensed for the therapy and prophylaxis of bleedings in patients with haemophilia B (congenital factor IX deficiency). The excellent recovery and ease of use make Haemonine® a reliable tool, especially in long-term prophylactic treatment.