Partnering is a cornerstone to the strategy of our company and to our success. As almost no company can bring valuable products to the worldwide market alone, we are looking for the best ideas available irrespective of the source. We rely on close collaborations with specialized partners in R&D as well as in commercialization for the sake of the wellbeing of our patients.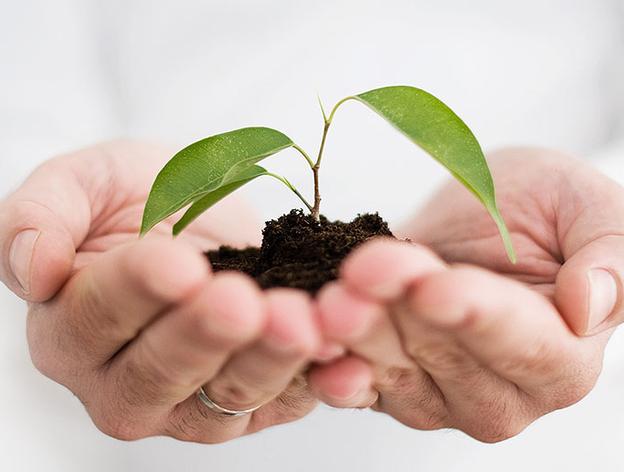 Our Partnering Process
Identification-Evaluation-Negotiation with one main contact partner
We believe in transparent processes based on respect and collaborative behavior. Our Business Development team handles in- and out-licensing activities as well as M&A and alliance management.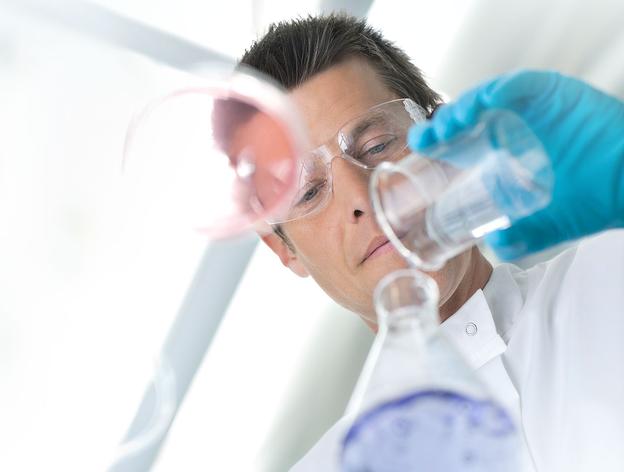 Our Areas of Interest
Biotest is developing and manufacturing plasma proteins for treatment of diseases with high unmet medical need.