Biotest is committed to combating the coronavirus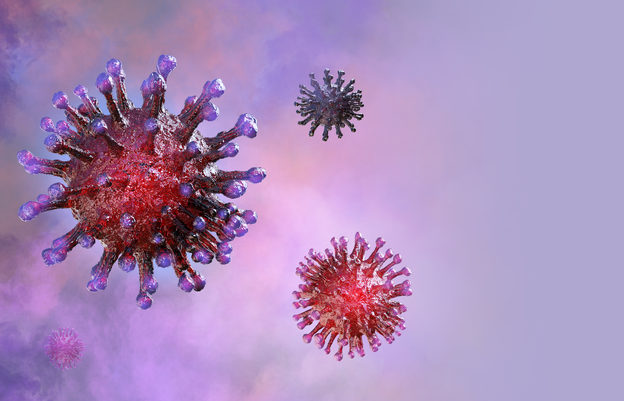 Activities of Biotest Group against the coronavirus
TV reports, press releases and the presentation of Biotest's research activities.
CoVIg-19 PLASMA ALLIANCE
The fight against COVID-19 begins with you.
You have recovered. Then you can save others.
We are developing a potential drug. First, we need your plasma.
Be part of this historic initiative to fight the coronavirus pandemic.
Our product range
Our development pipeline
| | Phase 1 | Phase 2 | Phase 3 | Approval | Launch | |
| --- | --- | --- | --- | --- | --- | --- |
| | IgG Next Generation (BT595) - Primary Immune Deficiency (PID) | | | | | |
| | IgG Next Generation (BT595) - Idiopathic Thrombocytopenic Purpura (ITP) | | | | | |
| | Fibrinogen (BT524) - Congenital fibrinogen deficiency | | | | | |
| | Fibrinogen (BT524) - Acquired fibrinogen deficiency | | | | | |
| | Trimodulin (BT588) - Severe community acquired pneumonia | | | | | |
| | Haemophilia A Therapeutic (HAT) - Haemophilia A | | | | | |
Pipeline
Overview of all projects and their status from the therapy areas Haematology, Immunology and Intensive care medicine
Press releases
Careers
Investor Relations